Metal Snow Guards
In recent years, we are experiencing unusual weather patterns worldwide with enormous snow storms causing many accidents and victims. For example, piled snow on residential rooftops have caused great damage to neighboring structures, mainly from falling on the roofs and cars. Moreover, accidents have occurred on many instances where snow fall causes serious injuries to pedestrians.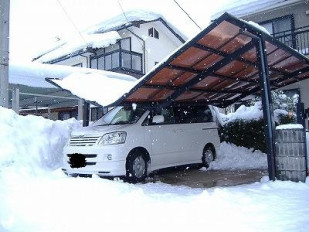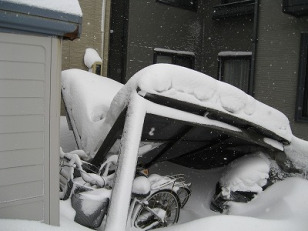 Metal snow guards were developed in order to prevent fallen snow accidents and installing it on your roof will greatly reduce the likelihood of these types of accidents.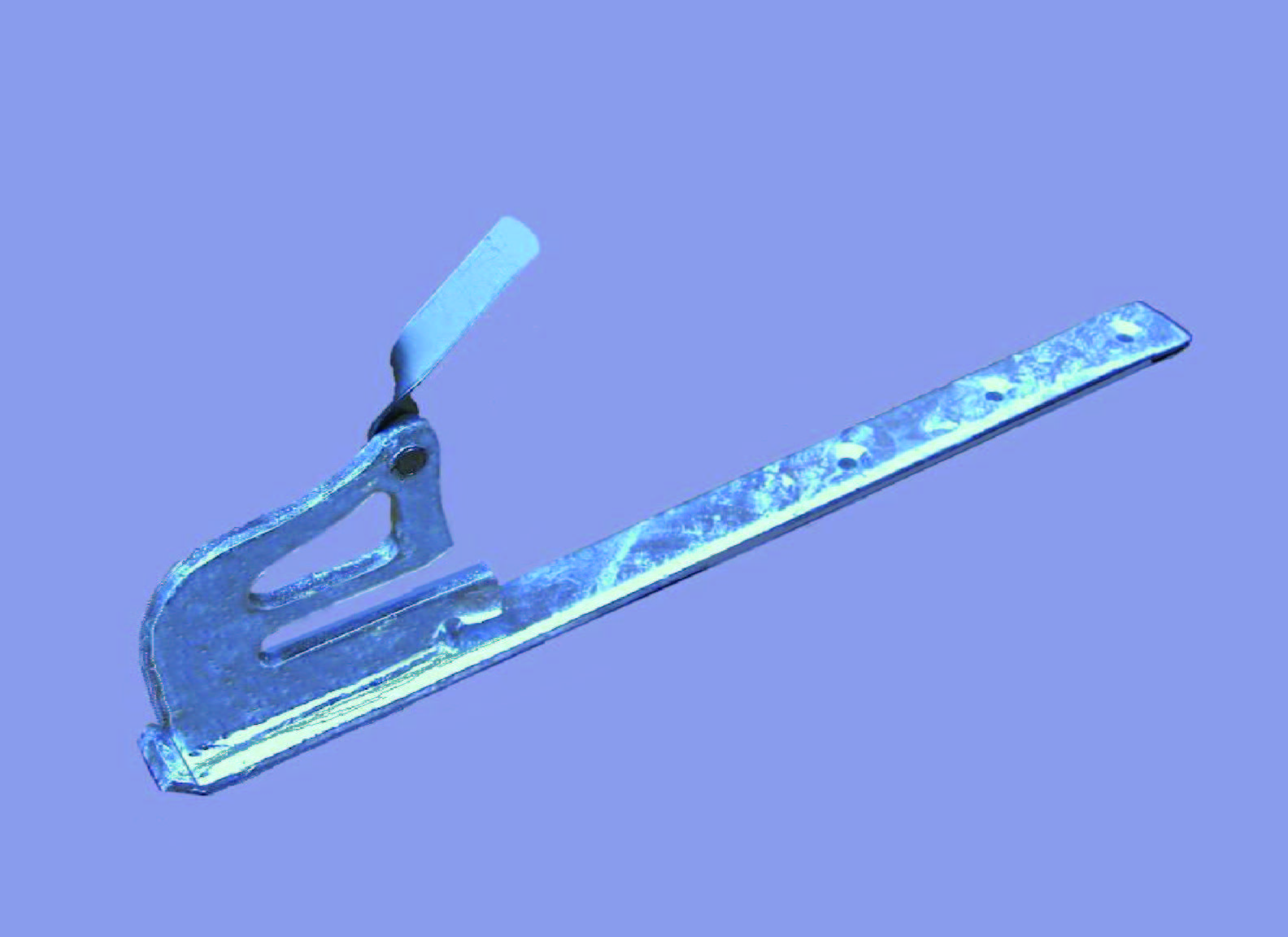 Suzuki formula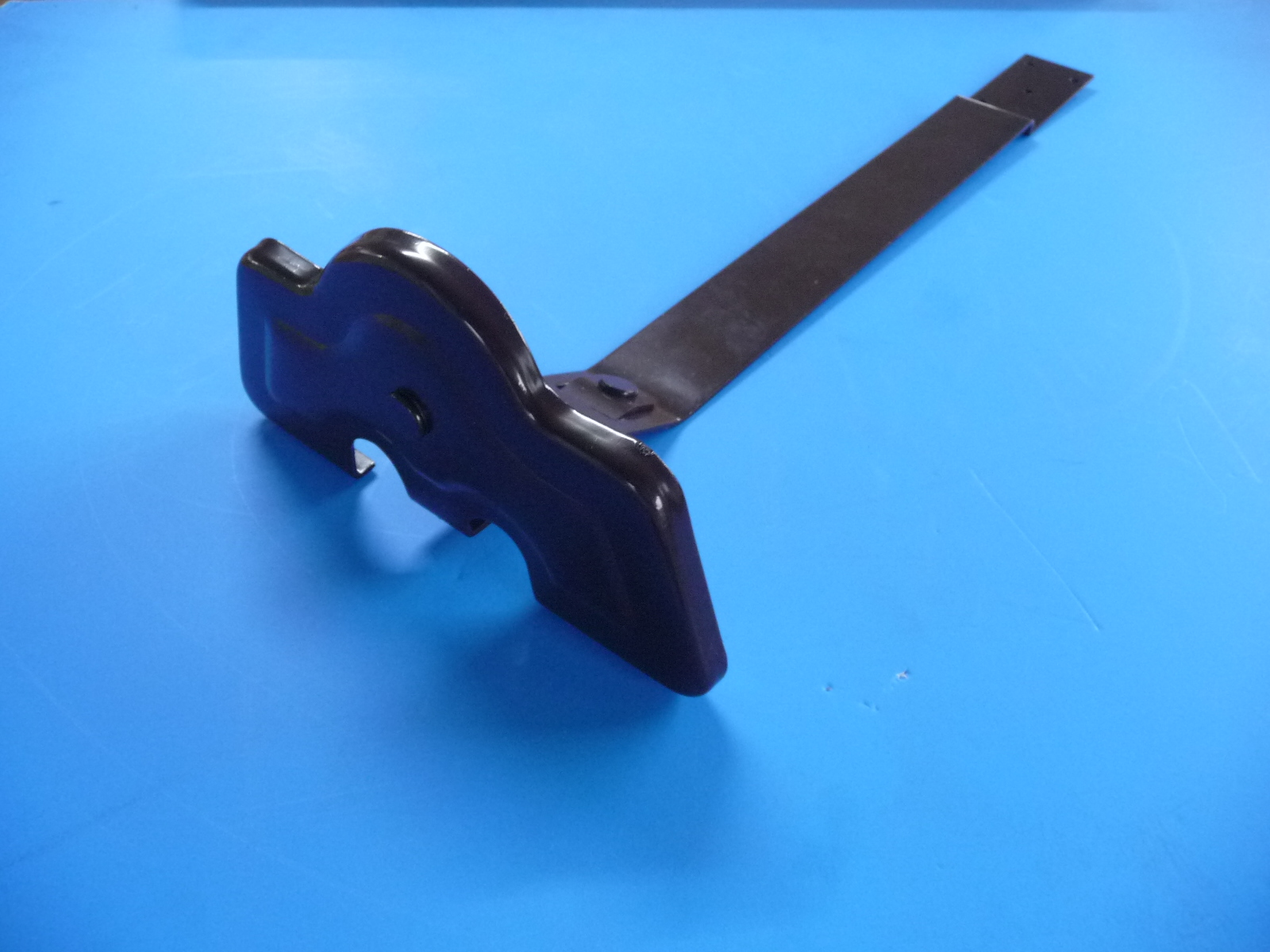 Sunroof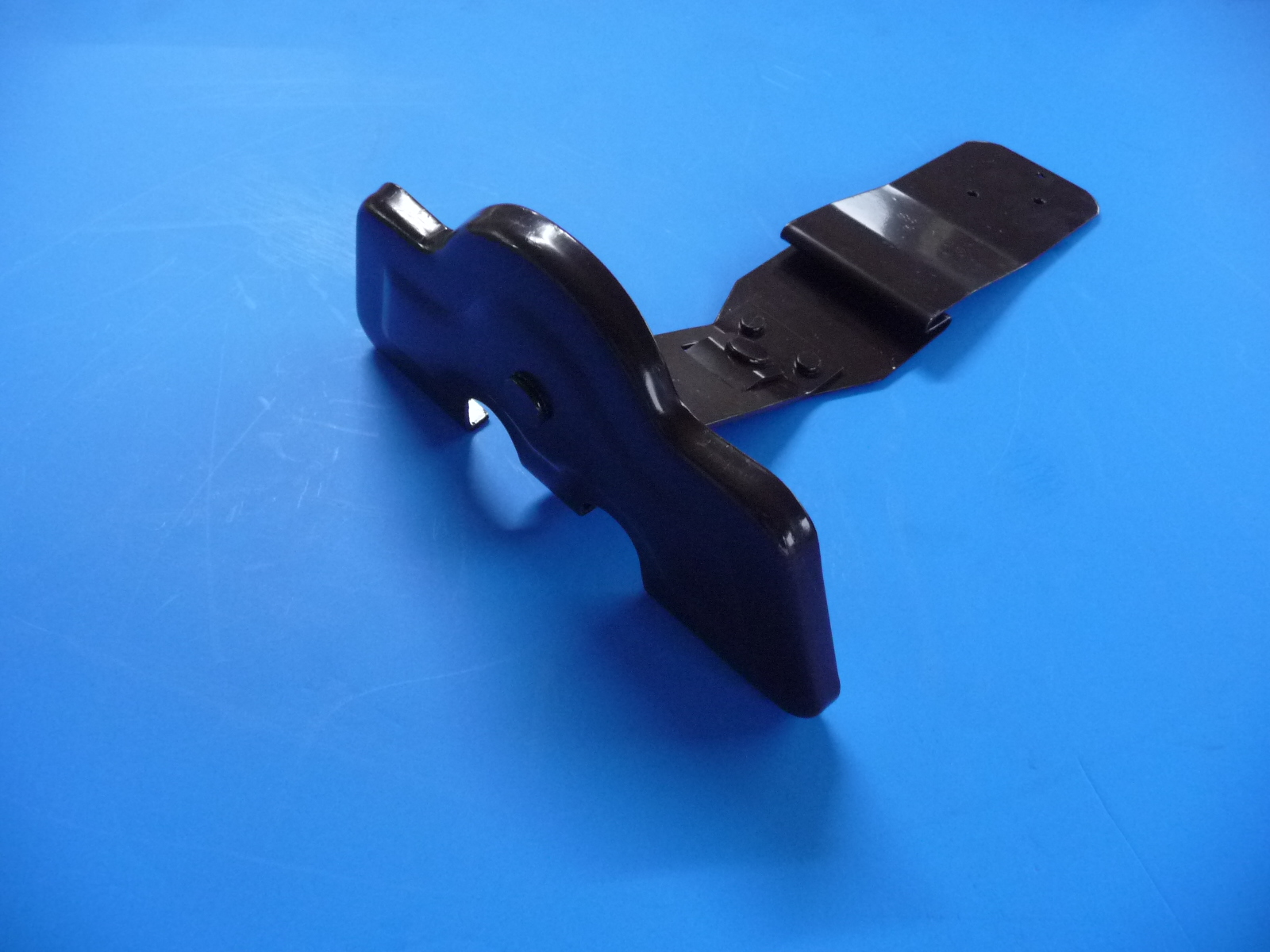 AT sunroof
Our company has approximately 100 metal snow guard fitting types to accommodate various roof types in Japan and abroad. Customers may also select from a wide selection of materials that we offer to meet various conditional needs upon installation. In comparison to other brands in the market, our products carry sufficient weight, making it durable and strong. Notably, we produce products that will even withstand over 500KN of stress.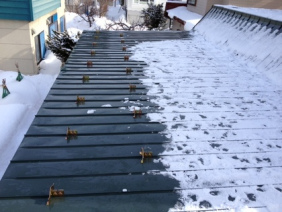 Furthermore, our products have been in use for over 50 years in a region native to Japan where it collects over 1 meter of snow, and the products we manufacture are installed on public facilities as well as train stations and schools. We adhere to strictest measures when testing for strength and apply the data to manufacture best snow guards appropriate for numerous conditions. Our mission is to provide the safest and most reliable products in the market!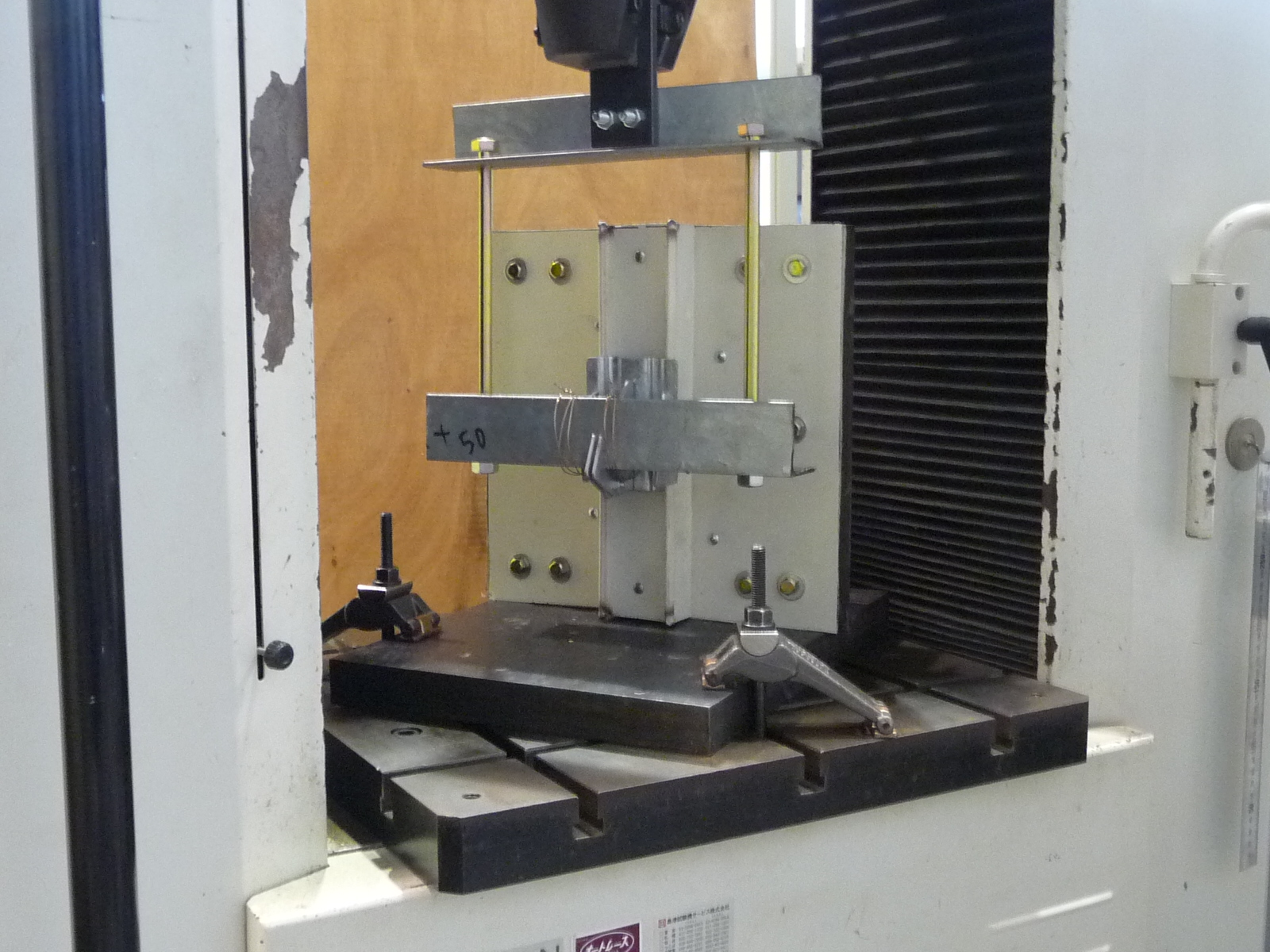 When the strength test
We plan on developing new metal snow guard products and proactively market it in Japan and overseas.
New Product Development
In addition to metal snow guards, we are aggressively developing and prototyping various products and some are being sold in the market. For example, we provide "reinforcement metal fittings" to prevent deformation of pipes on snow dumps. This product is sold in home centers in regions where large amount of snow accumulates. We have many years of experience since 1936 in steel processing and we are confident in our quality!
Please inquire about our products at your convenience.
Business Details
Snow Guards fitting made in Japan
Suzubun began in 1937.
We are Supplier of Today our Components a nationally metal snow guard prodact Supplier.
Fumihisa Suzuki founded Suzumi Factory in Monzakicho, Niigata Prefecture, borrowing credit from people from Sanjo city's famous people. We have been producing various metal products such as toys, clothes, can opener, hinges.
1965 Bolt tightening method Sanko style taper rod A type snow clamping tool developed Developed Kanto Invention Award. Shinkansen, Snow Stop for Horizontal Laying Development We launched sales under the "Snow Stop" brand.
We are suppliering produce a wide variety of metal fittings while specializing in pressing, welding and assembly of metal parts.
The  snow guards provided by us prevent the accident of falling snow from the roof. It has been used so much in Japan's domestic heavy snowy areas and has supported the lives so as not to seriously damage people, pets, cars, landscaping, drainage gutters, etc.
All our snow stops are patented.